Two Simple Prayers Changed My Marriage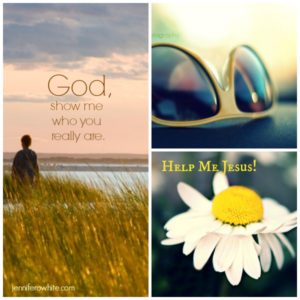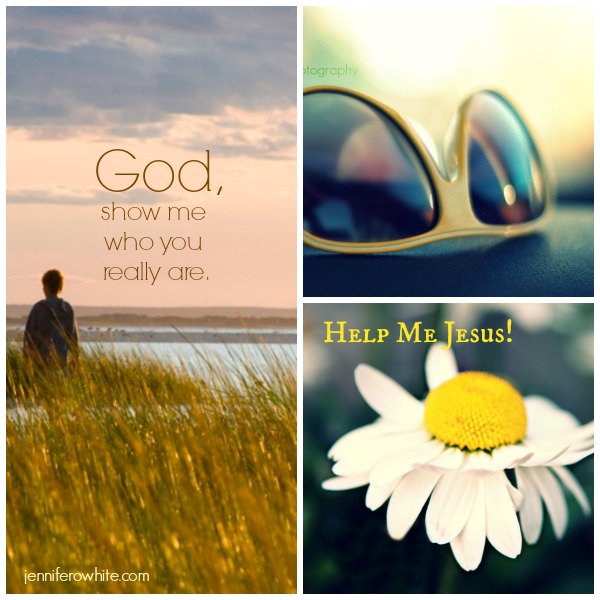 I learned the hard way that my faith in God was only a phrase unless I applied it to my life. Hindsight = 20/20, right!
Decades of sermons, Sunday School lessons, training union, Bible and devotion readings, church camp, and more were stored in my mind. But my experience of His power was lacking. I had not yet seen the power and love of God displayed in my own circumstances. Of course, He had actively loved me, provided for me, and protected me, but I had not recognized it in a way that made me sure of Him. Unfortunately, during my first marriage, my faith in God was only based on knowledge.
Divorce. I pursued divorce because I had never translated "Jesus Saves" to "Jesus Saves Marriages". I was filled with fears that things would never change. And I was sure that I was emotionally safer on my own. (keep reading here – I'm honored to be guest posting at Cindy Dyer's blog, Get Along Home).
About Jennifer O. White
I'm a simple wife who has discovered God's amazing gift of prayer. Here at Prayerfully Speaking I share my journey of unwrapping this gift. God invites us to ask Him, but His enemy works diligently to keep that from happening. I hope to offer you encouragement to believe God is ready to pour more into your life than you've ever imaged.