Prayer for New Brides: the Book Cover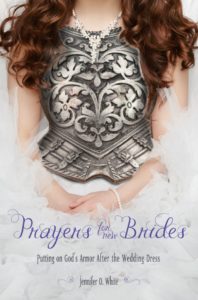 August of 2014 has been a beautiful whirlwind for me. So many changes and some really cool firsts for me. How about you?
I'm excited to share with you two big beautiful wows. And I would love to hear about yours (in the comment section).
First of all, I had the joy of night fishing with my brother and I caught a shark! It was so strong and I wrestled with it for a few minutes. I'm a very amateur fisherwoman. Thankfully, Travis was there to reel the 5lb monster in. 🙂

Mom had a shark recipe handy with all the ingredients we needed to cook him. YummO!  Here's the recipe in case you catch a shark soon. 😉
Just a few days later, I opened my email to find the preliminary book cover for my book, Prayers for New Brides: Putting on God's Armor After the Wedding Dress. I'm so happy with it. Do you like it?
This is getting so real!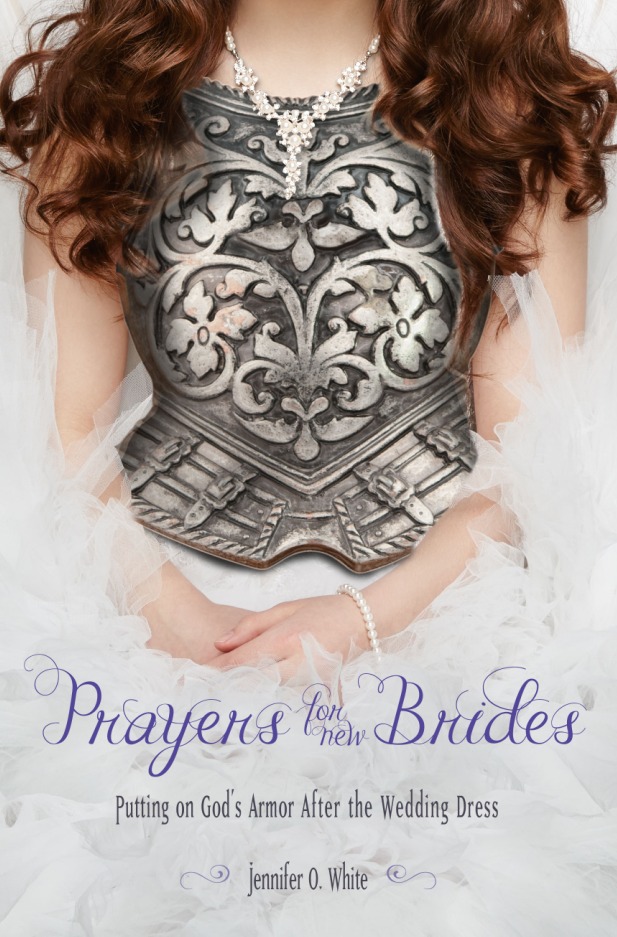 To ensure the book meets the needs of new brides, I have invited several to review the unedited manuscript. I am so encouraged by the feedback and want to share it with you.
One reviewer is has been remarried only a few months. She's mom to college age kids and she lost her first husband to death. In her review she wrote:
"You asked (in the book) if we look at our husbands as vessels of the Holy Spirit. I don't have adequate words to say what that did to me inside. It caused something in my heart to shift and to crack."
Another reviewer wrote:
"it definitely affected me spiritually and emotionally. Mission accomplished! I have only been married two and a half years and current problems were already threatening our marriage. Your book allowed the hope I once had for our relationship to resurface and further confirmed that in order to be a joyful wife, I need to let go and let God."
Would you pray with me as I finish editing the manuscript? You can imagine the spiritual opposition that goes with writing to help marriages. Please pray that I will not be distracted, discouraged, or delayed in finishing the edits. Please pray for God's wisdom and direction for me and all who are involved in the editing, publishing, and promoting it. And join me in praying for the new brides who will read it:
Father, we lift up every young marriage, especially the marriage of ________ and _________. Your Word is their defense against the enemy's schemes. Grant them a passion to know and live according to Your Word, Your will.
Your peace will be their peace. You will keep them from stumbling. Let this book lead them to a faith-filled dependence on You.
Please pour out on them your spirit of wisdom and revelation to know You, deeply and intimately. Flood their hearts with Your light, infusing them with hope that You are able to do so much more in them and through them than they can ask or imagine. For Your glory Lord, we pray believing in Jesus name. Amen
Scripture References: 
About Jennifer O. White
I'm a simple wife who has discovered God's amazing gift of prayer. Here at Prayerfully Speaking I share my journey of unwrapping this gift. God invites us to ask Him, but His enemy works diligently to keep that from happening. I hope to offer you encouragement to believe God is ready to pour more into your life than you've ever imaged.