a Book Writing Update, Big Truth, Prayer & More
Today's post is just a chance for us to catch up with each other. I'm writing to you from the farm. Where are you today?
I've got some news. I've finished writing Prayers for New Brides (with the exception of the introduction and the appendices). Dave and I celebrated with a few of our great Branson friends last Saturday. YaYa Tami and I celebrated again at the River & Rail Cantina and I'm still eating the "healthy" chocolates she donated to my cause. YUM!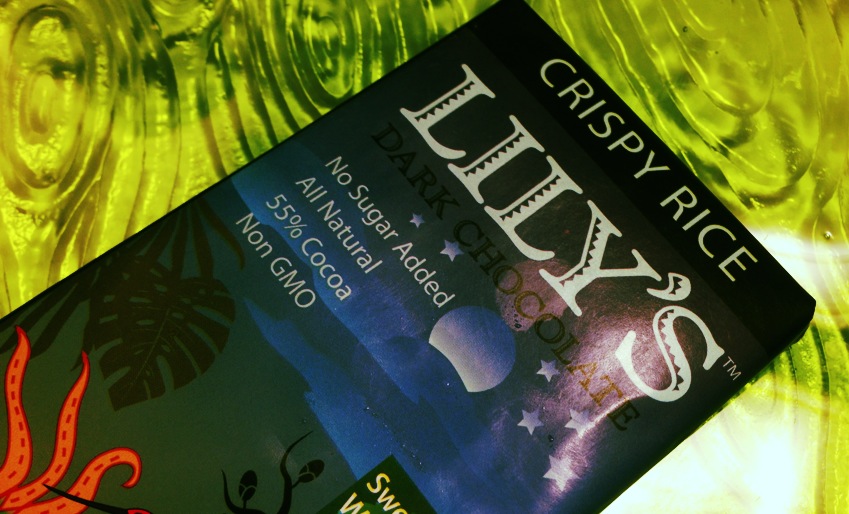 Now I'm writing an ebook called Life-Changing Prayer. It's packed with incredible true accounts of answered prayer in the lives of a few of my friends. It will be available as a free download here at Prayerfully Speaking. I'll send you a special announcement when it's ready.
I've been reading The Three Battlegrounds by Francis Frangipane. It's been eye opening. This truth is repeated throughout the book:
Victory begins with the name of Jesus on your lips; but it will not be consummated until the nature of Jesus is in your heart.
All the more reason to pray, right!?
Satan will not continue to assault you if the circumstances he designed to destroy you are now working to perfect you!
That encourages me. You? When the awfulness of evil creeps into our circumstances, we can smile while we cling to the Mighty Warrior, the Overcomer. He's ready to defend us, protect us, and train us in the ways of righteousness. Our reaction makes the adversary's attempt an EPIC FAIL.
So we cling.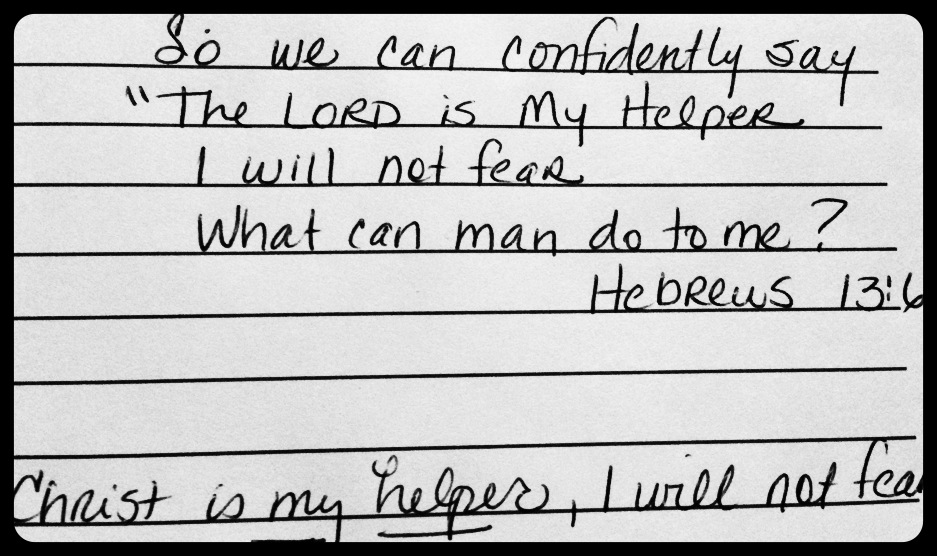 Please join me in praying for these people who are clinging while working to make a huge difference in the lives of others:
My prayer for all of us is this:
So, Jesus, once again I bring real thirst to you today…. I bring my allergic reactions to the gospel. I bring my excuse making and unbelief, my pride and my self-righteousness. I bring that part of me that would rather help others discover your grace than partake of it for myself. (an excerpt from here)
About Jennifer O. White
I'm a simple wife who has discovered God's amazing gift of prayer. Here at Prayerfully Speaking I share my journey of unwrapping this gift. God invites us to ask Him, but His enemy works diligently to keep that from happening. I hope to offer you encouragement to believe God is ready to pour more into your life than you've ever imaged.