Trusting God When You Feel Empty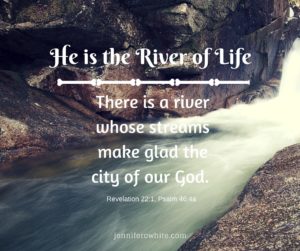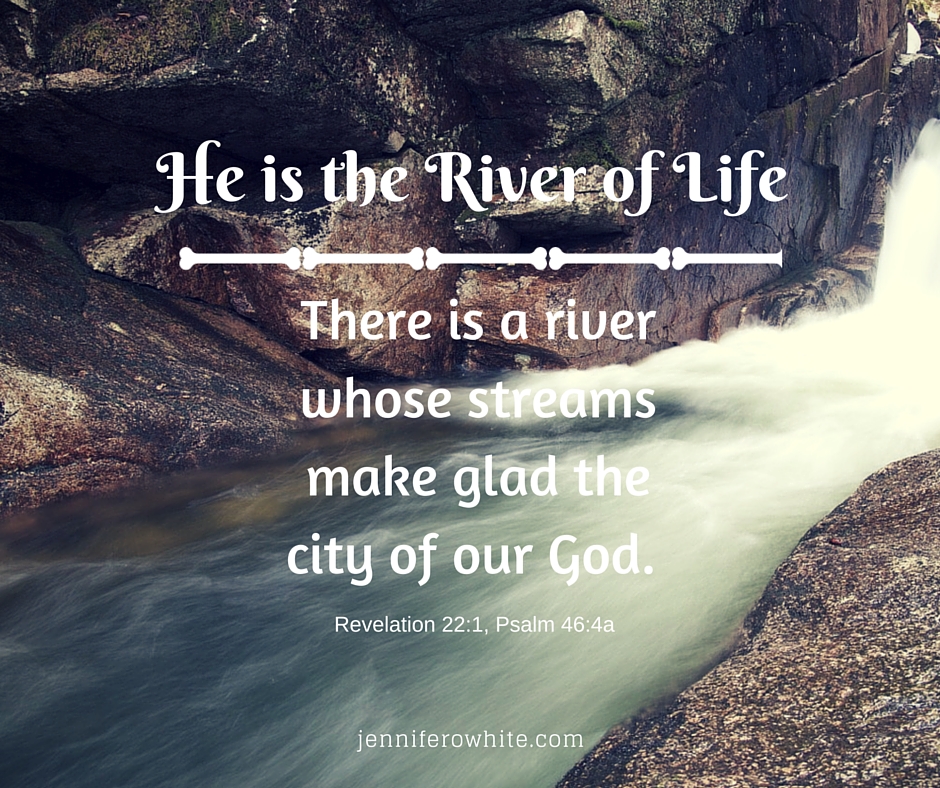 In the last post, we celebrated that in God's hands, we are instruments of world-victories. Jesus has given us His Spirit and promised that we will do even greater things than He did.
Our prayers are powerful! When we pray in agreement with God's will and invite His will to be done on earth as it is in heaven, we are participating in His victory.
Somedays, that world-changing victory needs to happen within us. Today, I'm sharing one that is happening in me.
Imagine an empty cavern with its hollowed out paths that go on and on into the darkness.
Sin does this to us. It empties our lives of strength and wholeness. Every act of unrighteousness done to us or by us can leave us feeling a little more hollow, barren, empty.
"The thief's purpose is to steal and kill and destroy. My purpose is to give them a rich and satisfying life." John 10:10
I recently confessed a feeling of emptiness to God. He replied with the image of hollow caverns. It was the perfect picture of how I felt.
Then God reminded me that He is the river of life. I saw this River of Life filling in all of the barren pathways of the cavern with His life, His love, His light, and His strength. God was inviting me to allow Him to fortify me with Himself.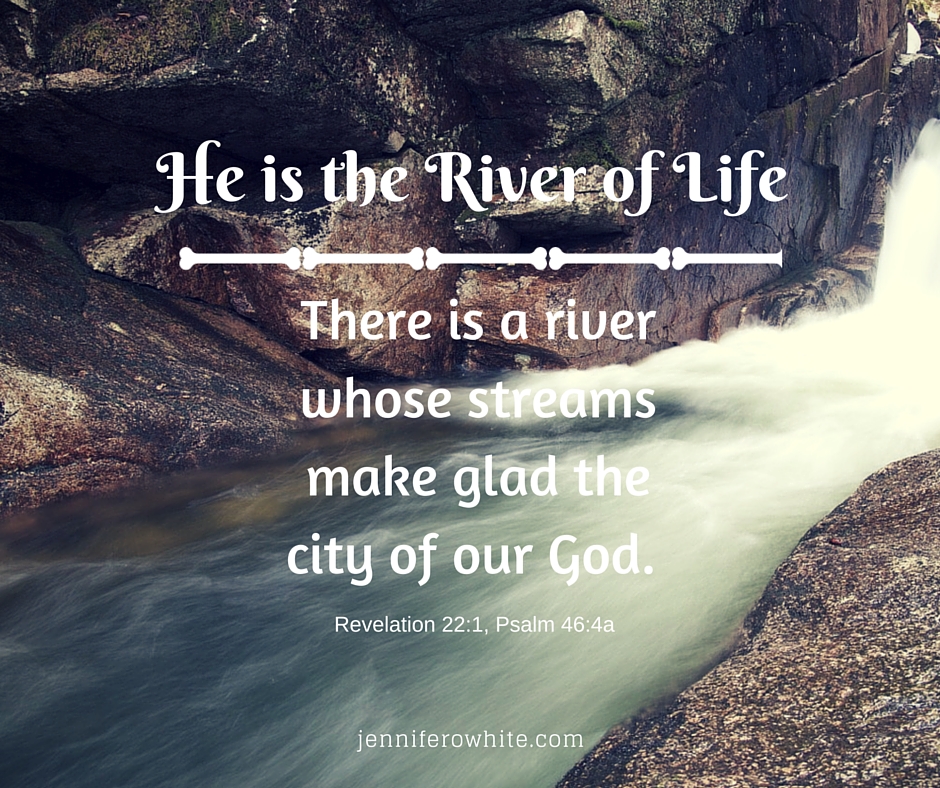 What a revelation of His love for me and His power to help me.
I simply asked Him to fill my emptiness with Himself. Now, I am watching and waiting with assurance that He is doing exactly that. Today, I know that He has always been able to do this for me. By expressing my need to Him, I am finally participating in the victory He has been offering me.
The Journey to Healing
Years ago, I discovered the prayer in Ephesians 3:16-20 and began to pray it over myself.
"I ask God from the wealth of his glory to give you power through his Spirit to be strong in your inner selves, and I pray that Christ will make his home in your hearts through faith. I pray that you may have your roots and foundation in love, so that you, together with all God's people, may have the power to understand how broad and long, how high and deep, is Christ's love. Yes, may you come to know his love—although it can never be fully known—and so be completely filled with the very nature of God. To him who by means of his power working in us is able to do so much more than we can ever ask for, or even think of …" Ephesians 3:16-20 GNT (emphasis mine)
Have you prayed these verses over yourself and those you love? Can you see in them the fortifying power of Jesus Christ in our lives?
His Word is life to me! I've been growing in my awareness of His mighty power at work within me. Now the awareness has resulted in a new conversation with God. Now I am surrendering a part of myself that I had been ignoring and hiding.
His Spirit has the power to strengthen me internally. He has been radically transforming my thoughts and my character for over a decade. Now, I'm asking Him to take over in a deeper place. It is only by His grace that I am able to acknowledge that I need Him in this way. My relationship with God is expanding, and this is the result. I am learning to trust Him with things I was once unable to admit about myself.
Do you feel there are topics that are off limits in your talks with God?
Is it hard for you to admit to God that you are hurting? Do you keep the topic of deep wounds off-limits because you fear there is no cure for how you feel? Do you secretly worry that God will fail to embrace your aching heart and leave you even more wounded?
May God give us all the courage to see Him as He truly is … pure in love, compassionate, comforting, gentle and kind. May He give us the ability to see His perfection as our Shield, Defender, Healer, Provider and Savior.
He is our sufficiency. We can boast about our weaknesses and expect His power to come and rest on us there. (2 Corinthians 12:9)
That's where I am today. Learning to point to my weaknesses as I talk to Him and to you. I'm learning to trust that He wants to bring His strength to my weakness.
I'd like to pray the same for you and your family.
Father, Here is my friend's heart. You know the wounds, the feelings of sadness and despair. You know how numbness has come to quiet the pain.
Let this be the day of Your victory in the heart of this reader. Empower this one to lay the truth at your feet. Come, River of Life, to fill the empty spaces. You are Lord over the feelings of  loneliness, abandonment, rejection, self-loathing, anxiety, depression, and any other mental or emotional stronghold. Jump start this heart with Your perfect and unending love. Let the wind of Your breath stir up life where deadness once lived.
Glory to You, Lord. You are able. It is Your mighty power at work within this one that brings healing and wholeness. You are the victory within and the very reason this one will be filled with Your victorious life.
In Jesus I pray and believe. Amen.
How has Jesus revealed Himself to you recently?
About Jennifer O. White
I'm a simple wife who has discovered God's amazing gift of prayer. Here at Prayerfully Speaking I share my journey of unwrapping this gift. God invites us to ask Him, but His enemy works diligently to keep that from happening. I hope to offer you encouragement to believe God is ready to pour more into your life than you've ever imaged.