Choose to Express Joy Today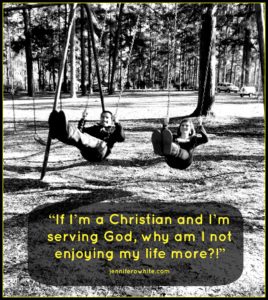 Does the heaviness of life ever get you down?
Sometimes it gets to me. And I often wondered, "If I'm a Christian and I'm serving God, why am I not enjoying my life more?!"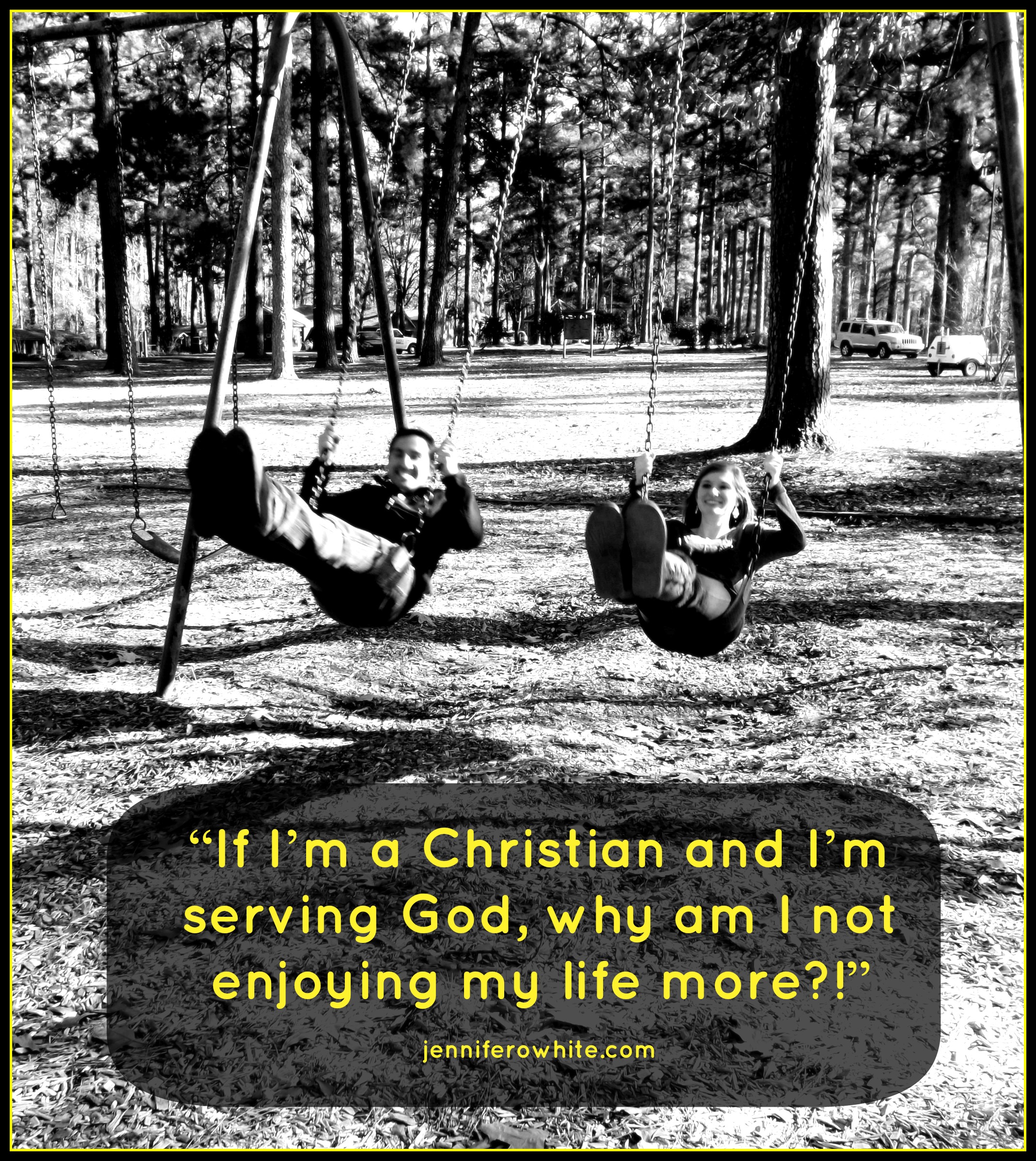 Somewhere in my journey these past couple of years, the Lord showed me this: it's because I was doing it wrong!
Not completely wrong. But definitely not right in the area of joy.
The Lord assured me that although life isn't always a bed of roses, it isn't supposed to be drudgery and just plain old hard all the time, either.
Then He reminded me of Matthew 11:28-30, which says,
"Come to me, all you who are weary and burdened, and I will give you rest. Take my yoke upon you and learn from me, for I am gentle and humble in heart, and you will find rest for your souls. For my yoke is easy and my burden is light."
He gave me fresh eyes to see the joy all around me. The gift of my husband and children and the laughter we share whenever we're together for more than five minutes. The joy of a warm cup of coffee in my hands on a cold morning. The explosion of sweet-tart raspberries in my mouth. The sunrise over "my" mountain. The smell of warm towels straight out of the dryer. The way I feel when I'm dancing to my favorite praise songs.
God showed me that joy is found in the everyday-ness of life. He has bedazzled my life with joy that floods all of my senses.

He's taught me that joy has physical expression. Just like faith looks like something, joy looks like something, too.
Sometimes it's quiet and serene. Other times it's exuberant and a bit wild. And often it's just a smile, a sense of lightness and ease.
Let's express some joy today!
#JoyMission #4
Pray this prayer with me:
Lord, I ask in Jesus' Name that I would experience the gift of joy today. Please teach me to know Your joy and how easily accessible it is to me at every moment. Allow rest and ease in this area of my life because Your yoke is easy and Your burden is light. Amen.
Do this: 
Ask the Lord to show you how to physically express Spirit-joy today. And then do it. Trust that you are His sheep and you hear His voice. Do what you hear Him say…even if it pushes you out of your comfort zone. (I'm guessing it just might!) Do it out of obedience and a desire to have MORE of God manifest in your human experience!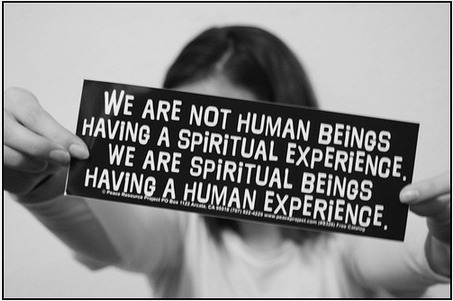 Image credit: Pinterest
Then, let us know what you did and how it went! The good, the bad, or the stuff you just don't quite understand. This is a journey. We are in new territory here and part of being on a journey is being willing to take risks and do something new!
Join the #JoyMission Community on Facebook where we share our journey and encourage each other.
This is #4 in the Joy Mission Blog Series provided by my joy-filled friend, Rebecca LeCompte.
About Jennifer O. White
I'm a simple wife who has discovered God's amazing gift of prayer. Here at Prayerfully Speaking I share my journey of unwrapping this gift. God invites us to ask Him, but His enemy works diligently to keep that from happening. I hope to offer you encouragement to believe God is ready to pour more into your life than you've ever imaged.