Praying for Others; a Healing Help for Your Soul
I have discovered that one of the VERY best ways to lift my despairing soul is to pray for others. When I first started serving in our church's prayer room, the enormous stack of prayer cards scared me. My brain whispered to my heart, "This is going to be so depressing." But as I finished the hour praying for other's needs, I felt lighter. After a month of weekly visits to our prayer room, my heart and mind agreed: Praying for others brings healing to my soul.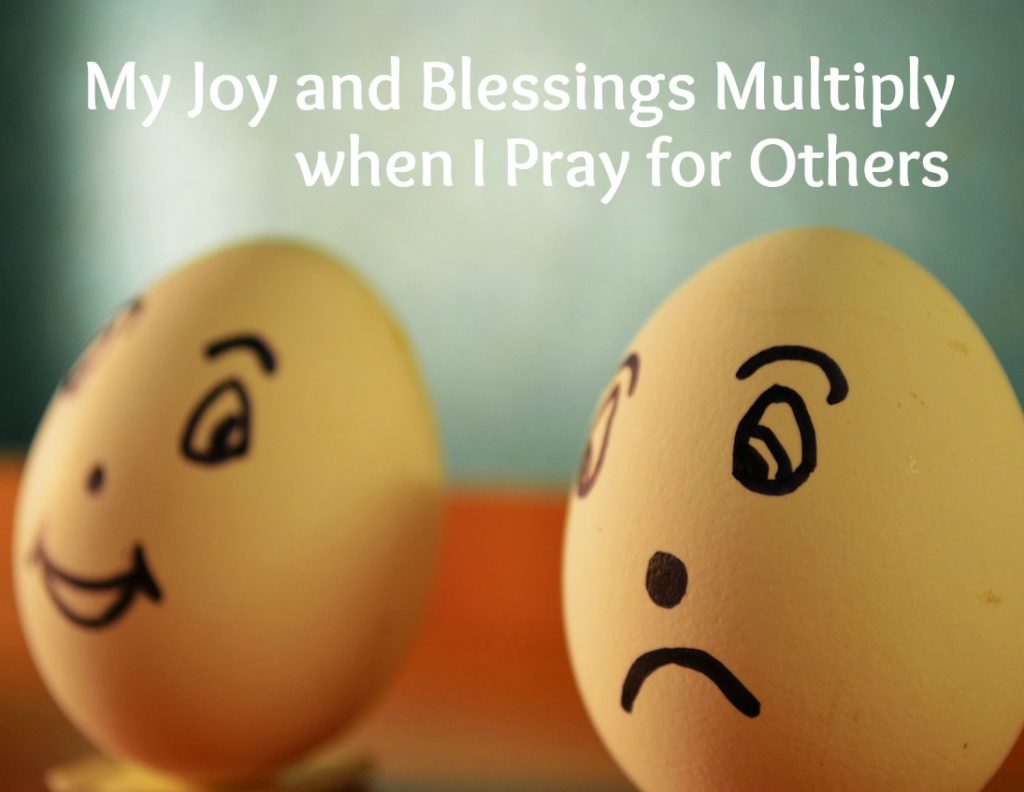 The Bible gives us evidence that this practice of praying (serving others) brings great reward. Click on over to Church4Chicks where I share the rest of the story.
About Jennifer O. White
I'm a simple wife who has discovered God's amazing gift of prayer. Here at Prayerfully Speaking I share my journey of unwrapping this gift. God invites us to ask Him, but His enemy works diligently to keep that from happening. I hope to offer you encouragement to believe God is ready to pour more into your life than you've ever imaged.