Imperfect Saints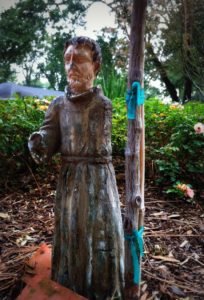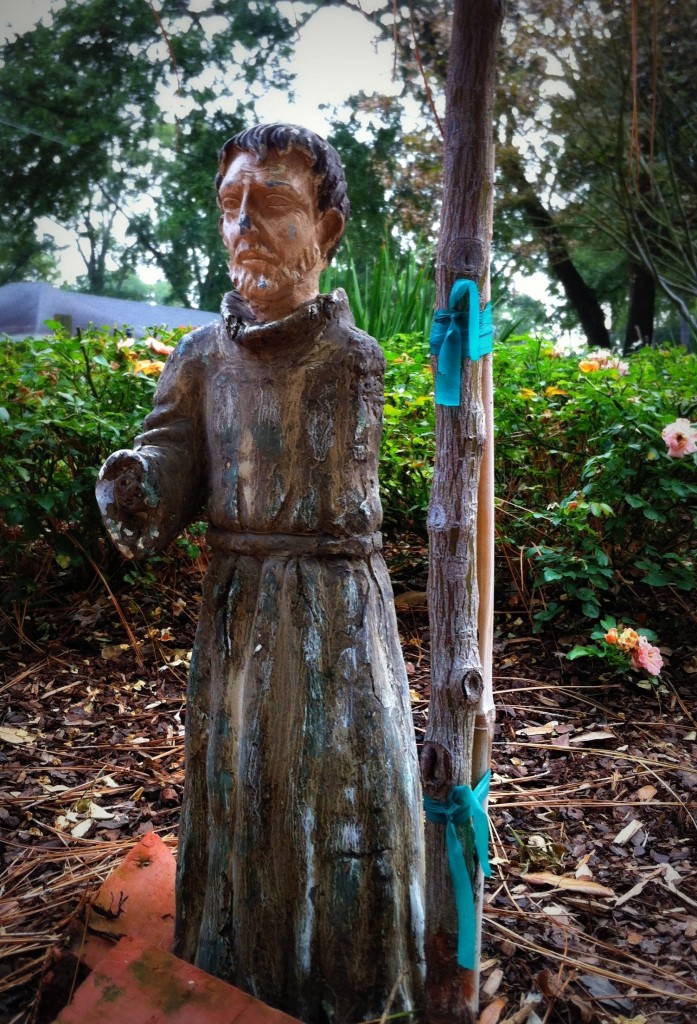 You are a saint! That's right. If you have placed your faith in Jesus Christ, you are set apart which means you are a saint.
Here is a great explanation of sainthood according to the Bible:
"Sainthood is the sovereign decision of God  based on the individual's faith in Jesus Christ. Therefore, the Holy Spirit declares all those to be "saints," "Set apart for God," who have placed their faith in Christ as Savior."

"Sainthood is not limited to certain individuals who have done great things for God. Sainthood belongs to all believers who have personally placed their faith in Jesus Christ. Some saints are great people, some saints are not so good, and some saints are a disgrace to God. But they are still saints. They are all 'set apart for God.'"
We may see ourselves as broken and so unworthy of  being called a saint. But that is because we concentrate so much on our natural, physical lives. Our spiritual life is much different than what we can see with our eyes or imagine with our minds.
"No eye has seen, no ear has heard, no mind has conceived what God has prepared for those who love him" 1 Corinthians 2:9
In this life, you may feel like this weathered statue from my parent's yard. (I bet you are nodding your head right now. Me too.) Days of heat, rain, and sprinklers have left him pretty worn.  Or perhaps you love someone whose brokenness stands out like a sore thumb. Maybe their woundedness is loud, unattractive, or embarrassing. Loving imperfect people is …… difficult….especially when that person is you.
God does not require perfection. He only wants you and me to be wholeheartedly His. As you and I learn the truth about who we are to Him (because of Jesus) we can begin to experience His love for us and those other imperfect people too! Life on earth becomes so much richer when you accept that you are a saint, regardless of what you see on the outside. You are set apart to be God's child and Jesus' friend. You are loved unconditionally by those who love without fault.Now that's no average inheritance.
For a BIG list of the rest of your spiritual inheritance, click here.
About Jennifer O. White
I'm a simple wife who has discovered God's amazing gift of prayer. Here at Prayerfully Speaking I share my journey of unwrapping this gift. God invites us to ask Him, but His enemy works diligently to keep that from happening. I hope to offer you encouragement to believe God is ready to pour more into your life than you've ever imaged.