Declaring Jesus is Lord Over Your Life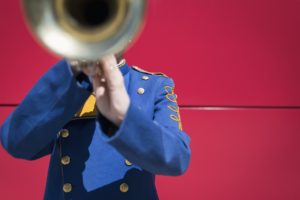 God has been prompting me to declare "Jesus is Lord." 
I've been in an intense spiritual battle since I launched Prayers for New Brides. My health, my confidence, and my mind have been affected the most. It has been hard for me to concentrate, to accomplish work, and to feel joyful.
In the midst of the unseen oppression, God is directing my focus to His indestructible joy and the abundant life He offers.
The thief comes only to steal and kill and destroy. I came that they may have life and have it abundantly. John 10:10
In this verse, I see God acknowledging the work of His enemy, our enemy. And in the next breath, He declares that He trumps the schemes of death and offers life – abundance, satisfaction, everything we need. He does not say we will avoid the suffering and the schemes of life's greatest antagonist. He says that in the struggle, He will provide what we need. And then after a brief life on this earth, eternity with Him will be free of the schemes, the sin, the scars, the struggle.
Jesus' name has real power on earth and in the spiritual realm.
Therefore God has highly exalted him and bestowed on him the name that is above every name, so that at the name of Jesus every knee should bow, in heaven and on earth and under the earth, and every tongue confess that Jesus Christ is Lord, to the glory of God the Father. Philippians 2:9-11
Even demons know His power.
You believe that there is one God. Good! Even the demons believe that–and shudder. James 2:19
In the synagogue there was a man possessed by a demon, an impure spirit. He cried out at the top of his voice, "Go away! What do you want with us, Jesus of Nazareth? Have you come to destroy us? I know who you are–the Holy One of God!" Luke 4:34

These verses give me great confidence. Do they have you sitting up a little straighter too?
Demons shudder at the supremacy of God and know that Jesus has the power to destroy them. Jesus is the King of Kings and the Lord of Lords. I am confident that as I speak His name, the demons assigned to me tremble.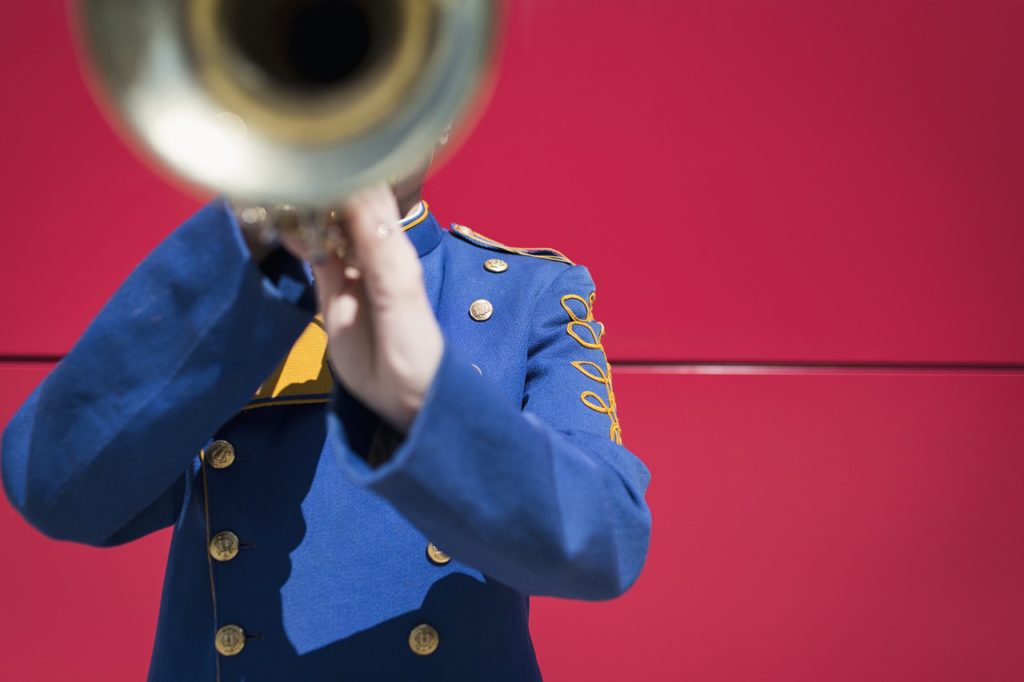 This is the declaration I have been speaking over myself for the last few days. In the beginning, I sounded wimpy and unsure. But now, I am speaking these words (swinging the Sword of the Spirit) like a boss!
Jesus is Lord over my mind, my body, and my soul and how they work together.
Jesus is Lord over my thoughts, my feelings, my will, and my memory.
Jesus is Lord over the words of my mouth and the meditations of my heart.
Jesus is Lord over my organs, tissues, cells, systems, and bones.
My _____, ______, and _____ belong to Him.
(Fill in the blanks with the problem areas or areas that you fear are at risk.)
Jesus is Lord over my role as David's wife.
Jesus is Lord over our marriage.
Jesus is Lord over our unity as husband and wife.
Jesus is Lord over my day, my decisions, and my interactions.
I bind the spirit of confusion and loose Jesus' spirit of order over my life.
I bind the spirit of heaviness and loose a spirit of praise for Jesus over my life.
If any demon has plans for me today, he has to look into the eyes of Jesus who holds my life in His hands.
What would you add to this declaration?
What declarations of God's truth are you making over your life?
About Jennifer O. White
I'm a simple wife who has discovered God's amazing gift of prayer. Here at Prayerfully Speaking I share my journey of unwrapping this gift. God invites us to ask Him, but His enemy works diligently to keep that from happening. I hope to offer you encouragement to believe God is ready to pour more into your life than you've ever imaged.