Joy Mission #1
Joy. Do you have it?
God promises our joy can be full. But do we as Christians shine a joy-filled light into a dark and desperate world? My joy-filled friend, Rebecca LeCompte, is hijacking the blog for the next few weeks to lead us on Joy Missions. Here we go!
—-
For most my Christian life, love has been the focus and the lens through which the Lord has taught me. Over the past year and a half, however, the Lord has been enlarging my focus to include joy, so that now I look at situations in life and people through the binoculars of love and joy. 
As we moved into 2013, joy became my "word" for the year. I never made a public declaration of it…mostly because it felt like a lot of pressure to perform publicly. I wanted to make sure I was really learning the lessons God had for me in that secret place He and I share.
Last year was a wonderful, difficult, love- and joy-filled year. It overflowed with change, challenging circumstances and many reasons that I could point to for not feeling joyful. There were moments that could definitely not be described as joyful, but they were fleeting.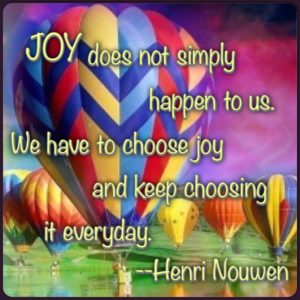 Those less-than-joyful moments were brief because the Lord had been teaching me each day that joy, like love, is not based on my emotions, but is a CHOICE that I must make. A new understanding developed in me: joy isn't based on circumstances, the behavior of others, mood, physical appearance or any other external circumstance.
Joy has its roots in the Holy Spirit.
I began to ask the Holy Spirit to fill me with fresh joy. And He did! I could actually feel the physical effects of joy on my body! He taught me that Galatians 5:22-23 and Nehemiah 8:10 weren't just spiritual words that only applied to my spirit and soul, but they also had power over my physical body. He showed me on a deeper level, that spiritual principles have real and often immediate impact on our physical world.
He used those experiences to show me that His joy is, quite literally, strength to my body.
That was a revelation to me. The Lord began to expand my understanding of that principle a little at a time. He began to expose to me that the thoughts I allowed to have residence in my head also impacted my physical condition. I could actually tell the difference in my body when I chose positive, joy-filled thoughts versus when I meditated on things that were not joyful.
I will leave the rest of my story for the next post.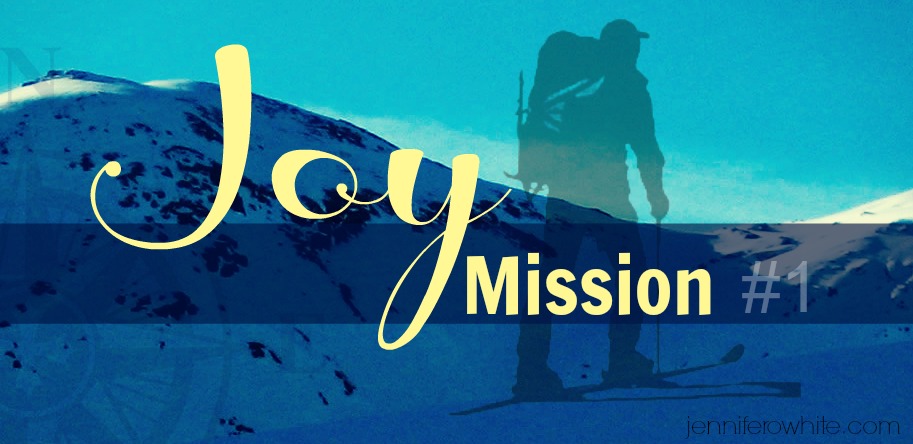 Your JOY MISSION #1 is to pray this prayer with me:
"Lord, please fill me with Your joy right now. I want to experience Your strength through Your joy today. I believe that I receive a fresh measure of Your joy now when I pray, in Jesus' Name. Amen."
Share what you experience in answer to your prayer with Jennifer and me here in the comments or you can join us at the Joy Missions Facebook Group here.
Meet Rebecca LeCompte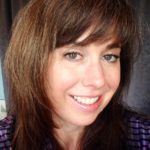 Drawn by the loving whispers of the Holy Spirit, Rebecca gave her heart to God with the purpose to glorify Him in every aspect of her life. Her desire is that everyone could have their own life-changing, glorious experience with Jesus. Rebecca and her hubby Robert joyfully share their lives with their three kids, who range from 9 to 22.
About Jennifer O. White
I'm a simple wife who has discovered God's amazing gift of prayer. Here at Prayerfully Speaking I share my journey of unwrapping this gift. God invites us to ask Him, but His enemy works diligently to keep that from happening. I hope to offer you encouragement to believe God is ready to pour more into your life than you've ever imaged.