Putting on Love with Prayer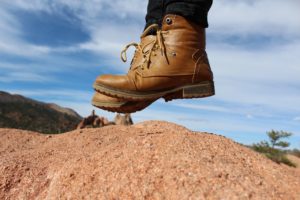 Sometimes love comes easy. The experience of unity, peace, and harmony makes loving each other fun and satisfying. It just feels like all is right with our world.
Sometimes love is a great sacrifice.
"But I say to you who hear, Love your enemies, do good to those who hate you, bless those who curse you, pray for those who abuse you." Luke 6:27-28

"If you love those who love you, what benefit is that to you? For even sinners love those who love them." Luke 6:32
Regardless of our circumstances – our hurt feelings – our assignment is to love.
In Colossians 3, we are instructed to put on our new self because we are naturally going to find ourselves dividing and making enemies with people who do not "do life" our way. Jesus modeled for us loving those who don't get you and even betray you. Then He offered to fill us with Himself so that He could love those who are hard to love through us.
Walking in love is a choice to let Jesus use us as a vessel of His own selfless love for other people.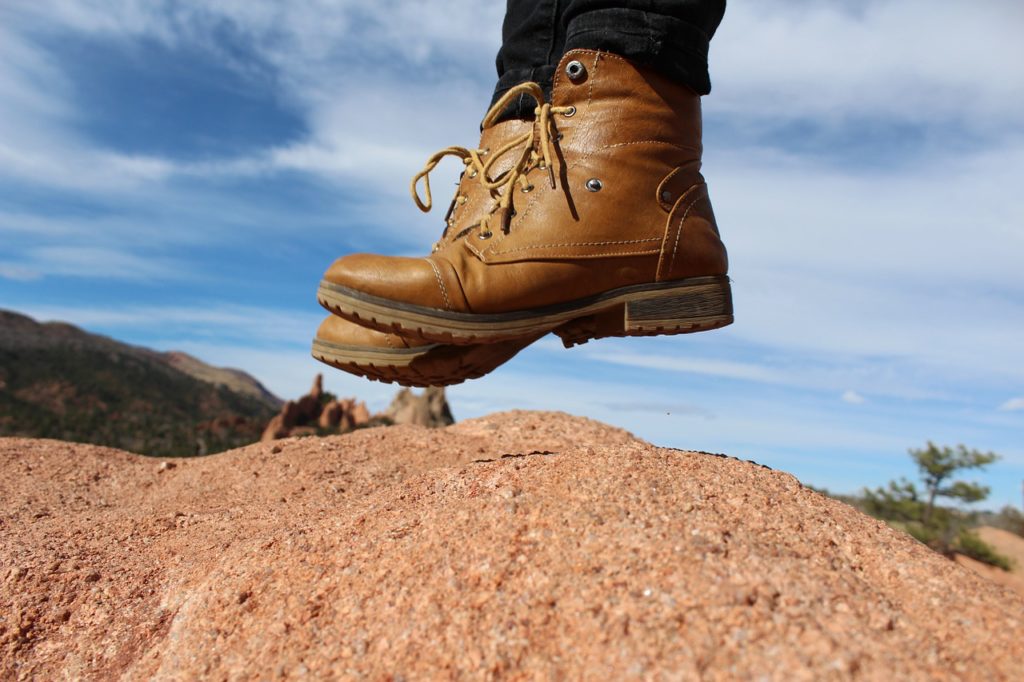 "And above all these put on love, which binds everything together in perfect harmony." Colossians 3:14

"And walk in love, as Christ loved us and gave himself up for us, a fragrant offering and sacrifice to God." Ephesians 5:2
As I think about putting on Jesus' robe of righteousness (His ability to do life God's way), I realize I have to let go of something (my selfish, sin nature) to reach for it. I can't have both. I have to choose.
When my attitude is a clenched fist of hatred or disgust at what a person has done, I am not reaching for His robe. I too full of myself and there is not enough room for Him to fill me with His perfect thoughts, words and actions of love.
His perfect love casts out the fear that we can not survive being wronged in "this way." His perfect love "binds everything together in perfect harmony."
We were made for harmony with God and others. But because of the reality of sin and the evil one, we have to wrestle our will to the ground to get to it. Putting on love is the way to the harmony we crave in our relationships.
We are weak, but He is strong. So our humble (I need Your help) prayer can be this:
Father, I want to wear love in my relationship with ______. Work in my heart a spirit of forgiveness so that I can move toward ___ with Your thoughts, Your feelings, and the purposes of Your heart. 
Show me my sin so that I can confess it and release it. Help me release everything that stands in the way of being love to those you love so much. Empty me of me so I can be filled with You. 
Use me as an agent of binding Your family together in perfect harmony. In Jesus I pray, Amen
Putting on love someone includes interceding for them. Our generous God has given us the opportunity to stand in the gap and ask Him to pour out on their lives all that He wants to give them. We know that He wants them to "put on love" and they are struggling to get there. So with a clean heart, we pray …
Father, in the name of Jesus, I place the robe of righteousness on _____. I reach for it on ____'s behalf and invite You to move in Your extraordinary way so ____ can receive Your love. You have the power to break through the spiritual blindness, to heal the hardness of  ____'s  heart, and to free ____ from the chains of hatred and insecurity. I specifically ask You to heal _____ in ____'s life.
You are love and I invite You to fill ____ with the love that binds ____ together in perfect harmony with me and others.
Nothing is impossible with You. You can do more than I can ask or imagine. Today I've imagined ____ putting on love and I've asked You to make it a reality. I know You can do this and more.
Let it be so, Lord.
"Now to him who is able to do immeasurably more than all we ask or imagine, according to his power that is at work within us, to him be glory in the church and in Christ Jesus throughout all generations, for ever and ever! Amen." Ephesians 3:20

How are you putting on love? What is it costing you?
How will your choice to put on love glorify God throughout all generations?
About Jennifer O. White
I'm a simple wife who has discovered God's amazing gift of prayer. Here at Prayerfully Speaking I share my journey of unwrapping this gift. God invites us to ask Him, but His enemy works diligently to keep that from happening. I hope to offer you encouragement to believe God is ready to pour more into your life than you've ever imaged.