Cultivate Lasting Love with Prayer
When you said "I do" you had forever in mind.
Marriage is God's design. It is a beautiful reflection of how faithfully Christ loves the Church, His very imperfect bride. Unfortunately, God's plan for marriage is fiercely opposed by the prince of darkness.
Don't kid yourself. Satan is very aware of you and your marriage. Marriage is one of his favorite targets. The divorce rate is evidence of that.
Join God in the fight for your marriage by praying in agreement with His will and His Word.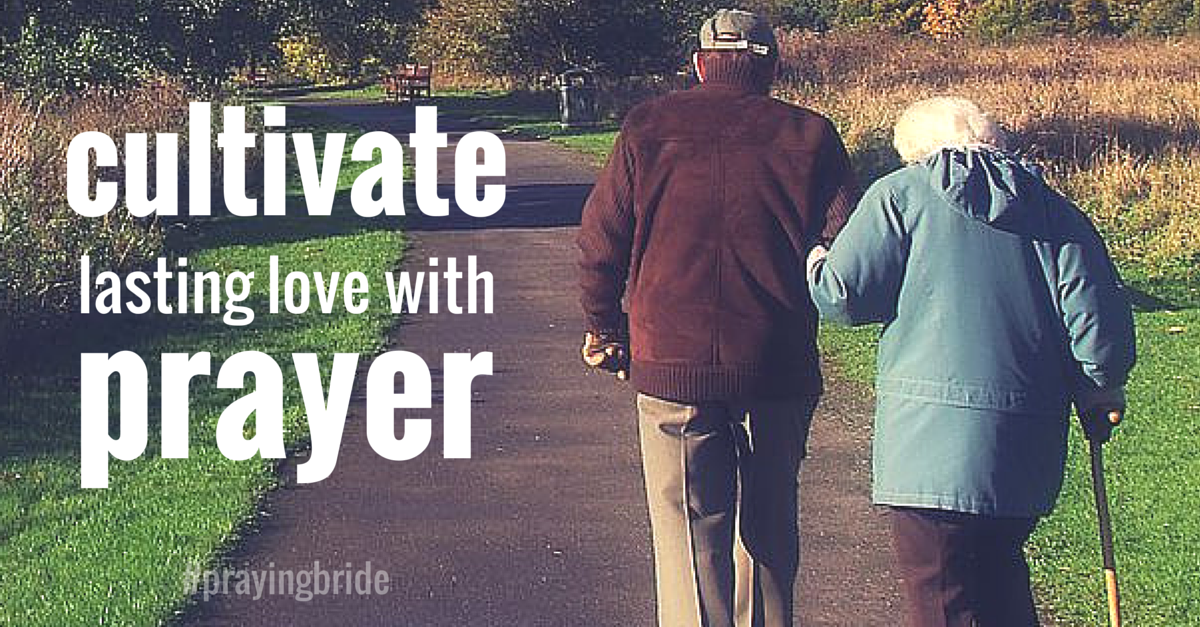 Marriage Armor for the #Praying Bride offers daily or weekly emails with simple, one-sentence prayers for your marriage.
Here are a few samples:
*The most recent prayers are archived here.
Prayer invites our Almighty God to invade our minds and marriages. He is able to empower both wives and husbands to love faithfully regardless of the trials and temptations. With daily or weekly prayer prompts, you will be cultivating a long and lasting love.
Subscribe today by filling out this simple form. The subscription is free and you can unsubscribe easily at anytime.