Praying God's Word for Your Marriage ( James Chapter 2) + a Book Recommendation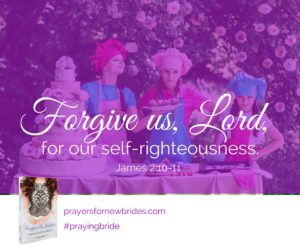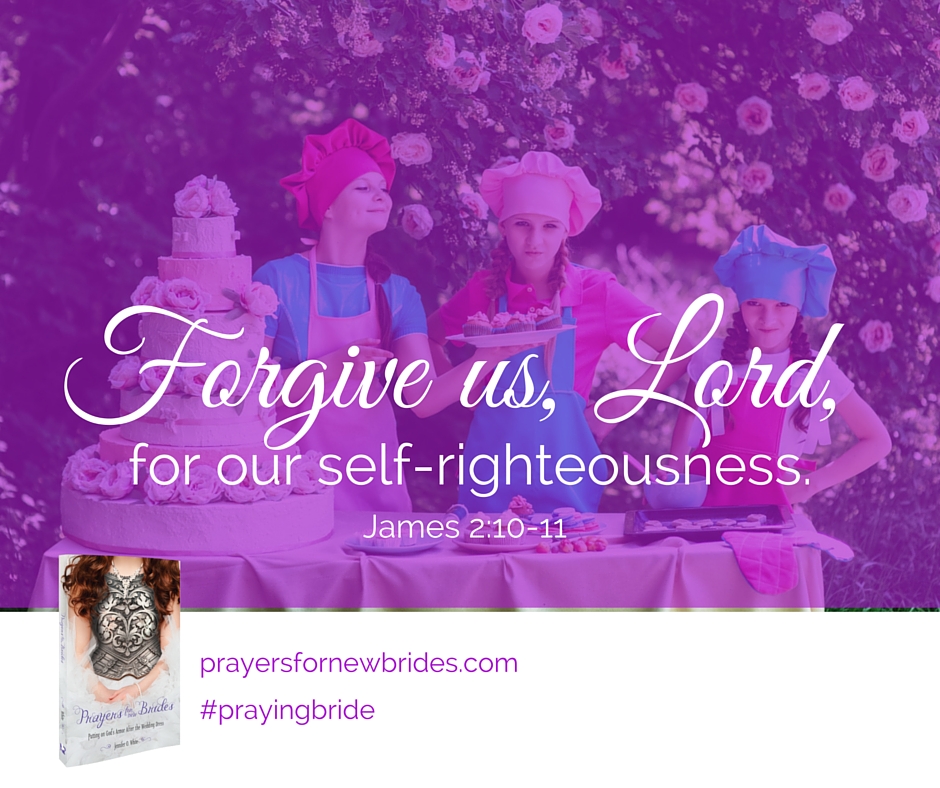 Praying God's Word is a wonderful way to bring ourselves under His authority. As we pray His Word, we are assured we are praying according to His will instead of our will. We've all seen what happens when we try to do marriage our way instead of God's way.
God's Word is alive with His power. Praying His Word is like taking an antibiotic for our souls. God's word reveals our impure motives and helps us to see the realities we would otherwise be blind to (Hebrews 4:12). Remember, we are not fighting against flesh-and-blood enemies, but against evil rulers and authorities of the unseen world … (Ephesians 6:12).
Last week, I shared eighteen simple prayers for our marriages based on the first chapter of James (here's the post). Today, we will pray through the second chapter of James. These prayers apply to every person, relationship and marriage. They were first posted on my blog at PrayersforNewBrides.com. I'm sharing a link to each post if you'd like to study the topic further.
Oh, and please don't miss the book recommendation at the end of this post!
Lord, teach us to love so that we do not favor certain people over others.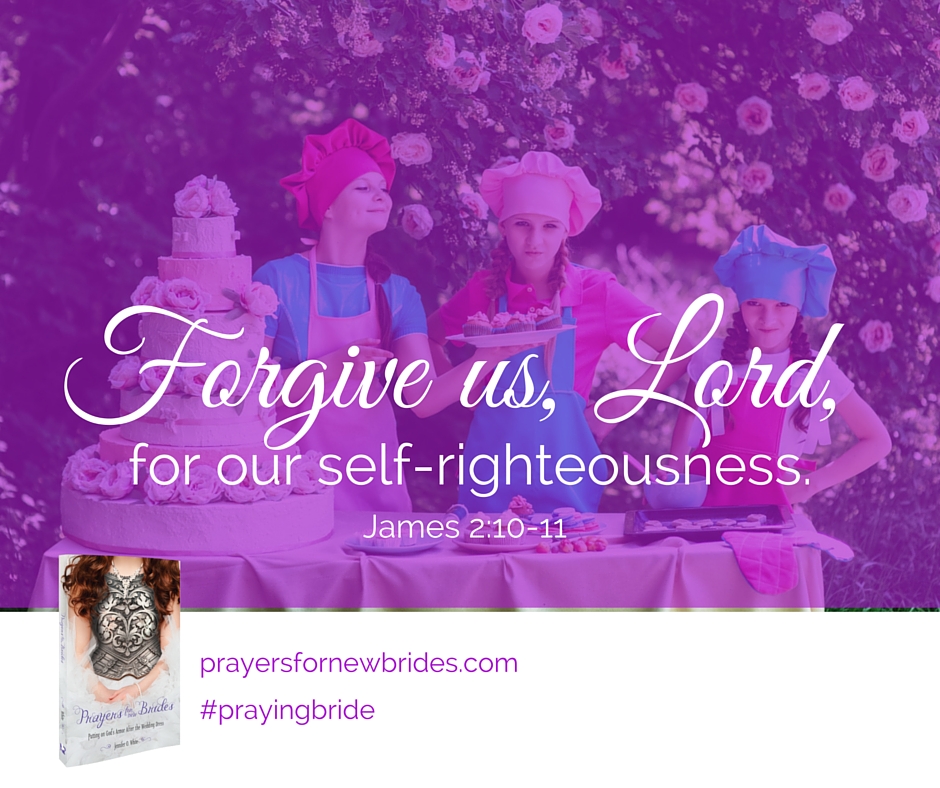 Forgive us, Lord, for our self-righteousness.
Fill us, Lord, with the same mercy that Jesus has shown us.
Show us, Father, where we say we believe in You but do not act like it.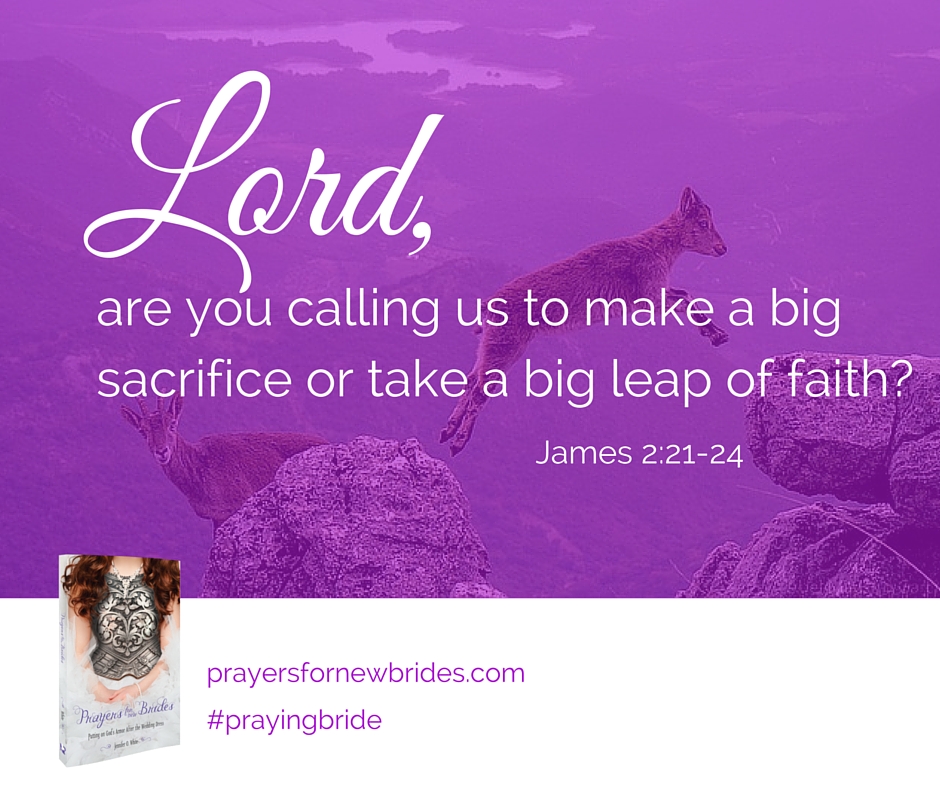 Lord, are you calling us to make a big sacrifice or take a big leap of faith?
Help us, Lord, to take risks that prove we believe in You.
Don't Miss this Book!
My friend, April Cassidy, has recently released a book that I believe every wife should read. The Peaceful Wife: Living in Submission to Christ as Lord is a very honest look at how a woman raised in church learned the hard way to reorient her role as a wife around biblical commands. I can really relate to April's experience and I am so thankful that she's sharing her journey with me and you. Every one of us can learn from this book!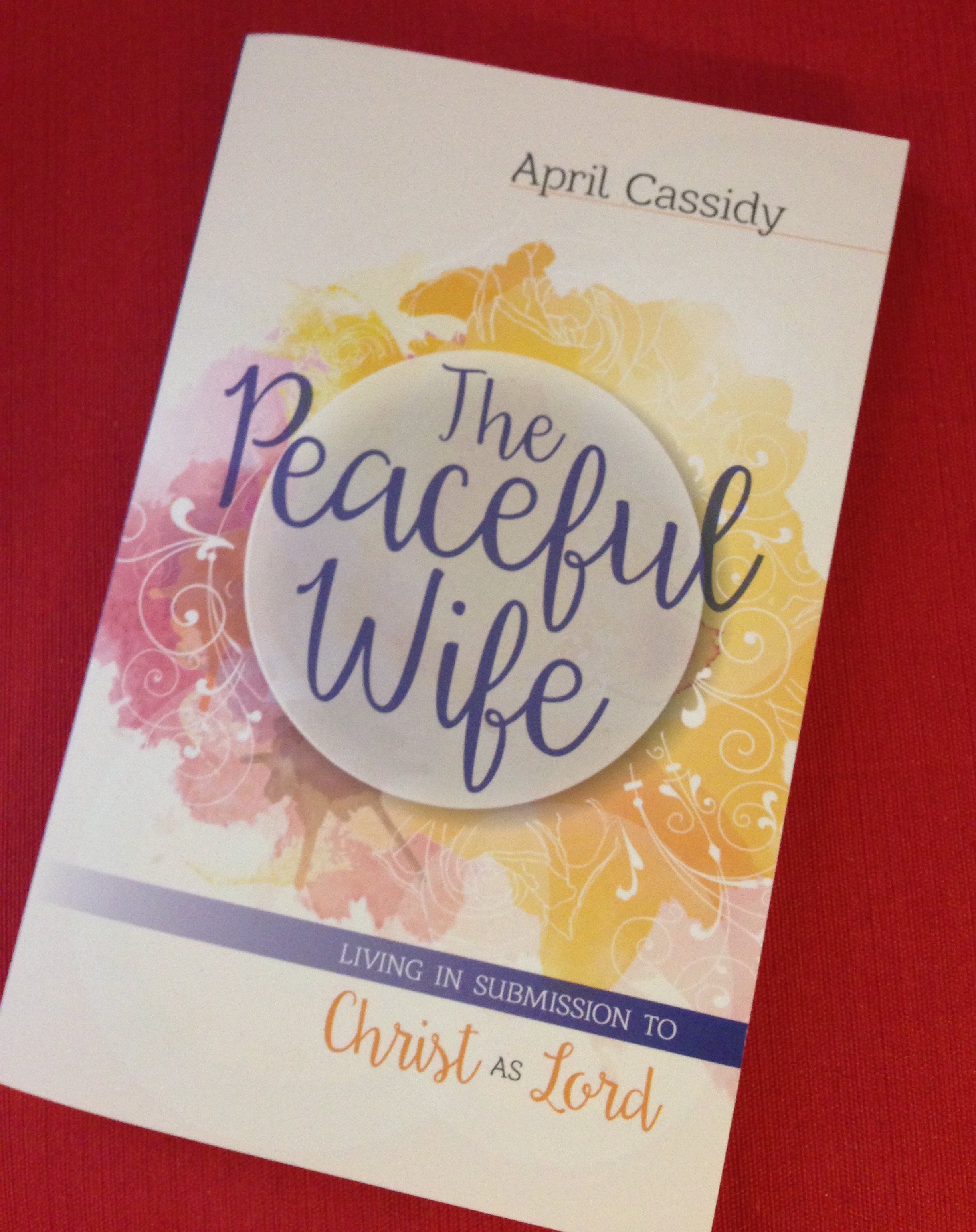 Here are just a few of my highlights from the early chapters of the book:
"My sin poisoned my relationships with God and with Greg. The problem was, I didn't see my sin at all."
"It was like I was looking at my "godly wife report card" where I had expected to get at least an A if not an A+, and I actually got a D."
"I quit running ahead of God and my husband. I decided I would wait right where I was emotionally, spiritually, and geographically until I was eighty years old if I had to, but I was going to wait on God and Greg to lead me. … This whole godly wife thing was all about my walk with Christ; it really wasn't about how Greg treated me."
"Once we are honoring and obeying God, we stop being a stumbling block to our husband on his journey to hear, know, love, and submit to God."
Don't miss this book! You can find it here on Amazon.com. (affiliate link)
About Jennifer O. White
I'm a simple wife who has discovered God's amazing gift of prayer. Here at Prayerfully Speaking I share my journey of unwrapping this gift. God invites us to ask Him, but His enemy works diligently to keep that from happening. I hope to offer you encouragement to believe God is ready to pour more into your life than you've ever imaged.