Motherhood, Prayer, and Book Give Away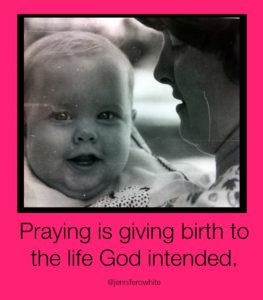 Motherhood & Mother's Day. I am not your average mom, but I sure do love motherhood. I have the most excellent mother! She's been so incredibly faithful!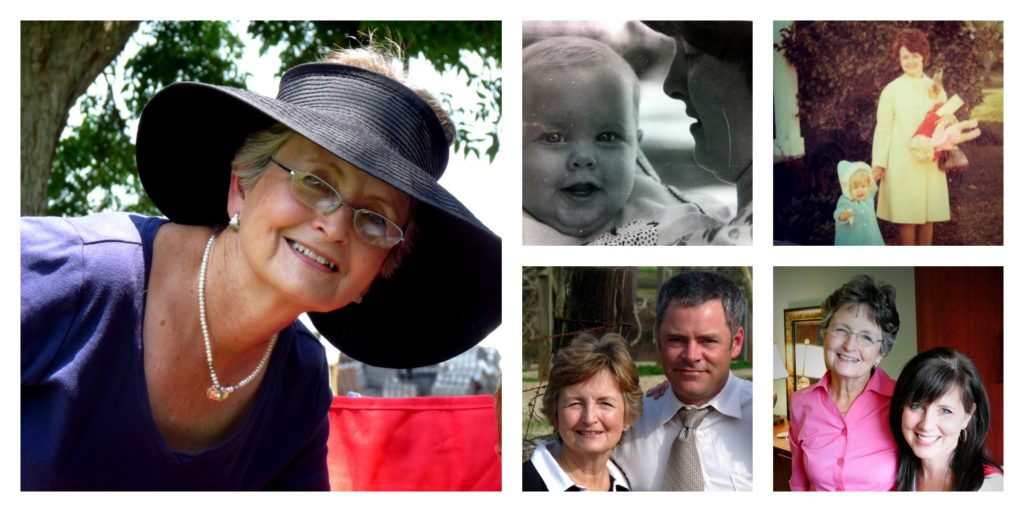 When I married David, I stepped into his children's lives as a step-mother. Deanna and Lance belong to their parents and God gave me this tiny space in their lives to enjoy. I LOVE being their step mother and now to Lance's wife, Chelse.
God has also given me young ladies to mother in a spiritual sense. He is so faithful to us – so creative as He nurtures our hearts.
Last week, this quote by Mary L'Engle found it's way into my life:
The artist is a servant who is willing to be a birthgiver. In a very real sense the artist (male or female) should be like Mary who, when the angel told her that she was to bear the Messiah, was obedient to the command. 
…I believe that each work of art, whether it is a work of great genius, or something very small, comes to the artist and says, "Here I am. Enflesh me. Give birth to me." And the artist either says, "My soul doth magnify the Lord," and willingly becomes the bearer of the work, or refuses; but the obedient response is not necessarily a conscious one, and not everyone has the humble, courageous obedience of Mary.
Can you see yourself as that birthgiver? Even if you have never waited those nine months for your own child – God implants life into each of us – entrusting us to carry it to full term. I see myself this way. He creatively drops ideas into my mind. I'm learning to entrust them back to Him. I'm learning to appreciate that my birthgiving may look similar to yours, and also cherish it is uniquely mine.
Praying is giving birth to the life God intended. We reach up to Heaven and ask that His perfection become a reality in this life. We pray in agreement with His Word. We pray His words back to Him, swinging this Sword of the Spirit. It has THE POWER in our "everyday reality" to slice away the "spiritual slime" – the slime that is infecting the now with hopes of controlling the later.
As a mother, step mother, grandmother, aunt or friend, you can give birth to God's will for your child, His child, any child. In prayer, you carry the promise from Heaven back to the "everyday reality" of this child God has entrusted to your family and/or to your heart.
The book, When Mothers Touch Heaven: Life Changing Stories of Mothers Praying for Their Children, expresses this truth. Reading this book greatly advanced my prayer life. It bolstered my faith that God Answers Prayer. New Leaf Press and I would love to share a copy of this book with you. Enter to win below:
a Rafflecopter giveaway

My prayer for us:
Almighty God, make us courageous birthgivers of Your will. Inspire us to intercede for our children, our step-children, and those You have caused us to love. Fortify our hope in Your faithfulness. Heal our hearts where motherhood or the hope of it has left wounds. Usher in the peace and joy that You intend for us. Let Your light shine on our souls and through our mothering relationships. In Jesus' mighty name I pray. Amen
About Jennifer O. White
I'm a simple wife who has discovered God's amazing gift of prayer. Here at Prayerfully Speaking I share my journey of unwrapping this gift. God invites us to ask Him, but His enemy works diligently to keep that from happening. I hope to offer you encouragement to believe God is ready to pour more into your life than you've ever imaged.