Are You Praising God for Your Husband?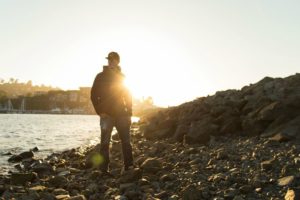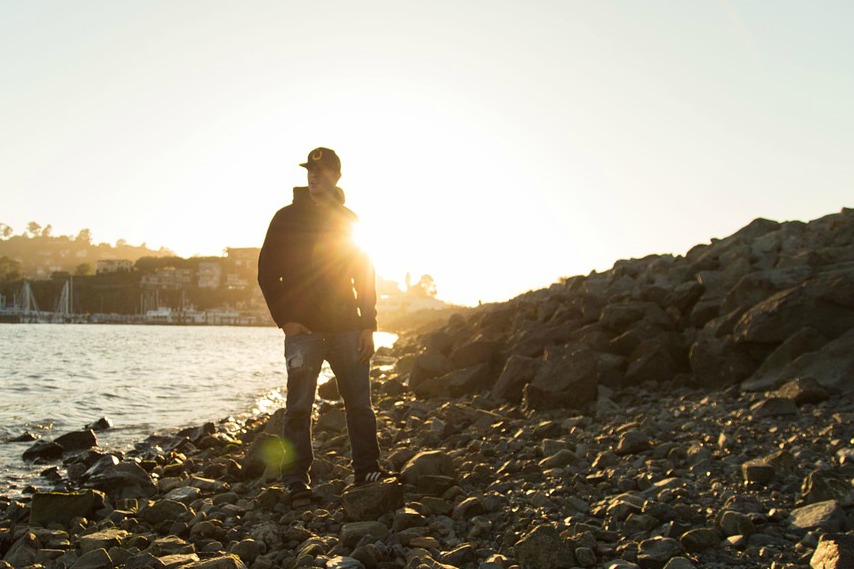 How are you in the "praise" department?
Are you known for seeing the best in people and encouraging them? Do you find it easy to brag on God and what He has done for you? Or do you find yourself focusing on the "issues" in people and "what if 's" with God?
If you are longing for more joy in your heart and marriage, I would love for you to read Chapter 23 of Prayers for New Brides. The title of the chapter is Praise: Your Love Song to God and First Line of Defense. You can click here to read the entire chapter which is being featured at Gospel Centered Discipleship.
Here are a 5 highlights from the chapter:
1. A person's value has everything to do with God, the Creator, and very little to do with individual successes and failures. God's love and favor do not hinge on a person's goodness: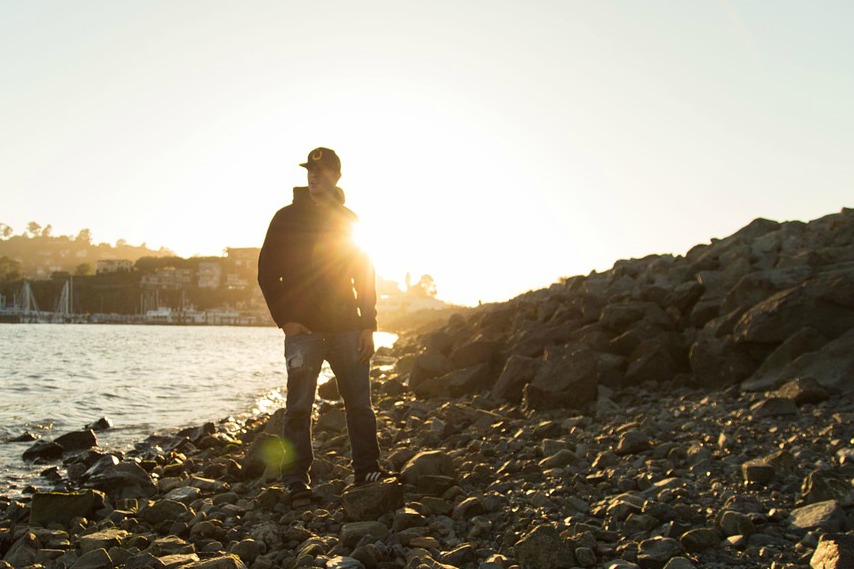 The Lord is good to all, and his mercy is over all that he has made (Psalm 145:9).
For He is kind to the ungrateful and the evil (Luke 6:35).
2. Bashing your husband is taking a shot at God, the One who created him.
And the King will answer them, "Truly, I say to you, as you did it to one of the least of these my brothers, you did it to me" (Matthew 25:40).
My best advice, friend, is to fill your mouth with the greatness of God so you do not have the space and time in your life to offend God in this way.
With your life focused on the greatness of God, you will enjoy His creation of your husband, regardless of the circumstances.
3. The victory cheers in 2 Chronicles 20 preceded the victory. Why? Because Jehoshaphat and his people knew God could be trusted. (This is one of my favorite passages in the Bible. If you haven't already studied 2 Chronicles 20, you are missing out!)
*I would love to hear how the true account in this chapter of our biblical history inspires you. Let me know in the comments.
4. Prayer Prompt:
Purify my mind, Lord. Transform my thoughts by the power of Your Word. Show me where and when my thoughts about __________ do not agree with Your thoughts. Ignite in me an unquenchable desire to see him as You see him. Let Your Holy Spirit be my husband-appreciating coach, pointing out to me his noble and praiseworthy attributes. In Jesus, I pray, Amen. (2 Corinthians 7:1; Romans 12:2; John 14:26; Philippians 4:8)
5. A Wife's Call to Action: Review the following verses and use them to write your own prayer.
Psalm 27:4
Proverbs 18:21
1 Peter 2:17
Romans 12:10
Proverbs 14:31
Philippians 4:8
Psalm 150:6
I strongly believe adoring God heals us. If you want to explore this idea further, read this post inspired by a Timothy Keller sermon and Bring on the Breakthrough.
About Jennifer O. White
I'm a simple wife who has discovered God's amazing gift of prayer. Here at Prayerfully Speaking I share my journey of unwrapping this gift. God invites us to ask Him, but His enemy works diligently to keep that from happening. I hope to offer you encouragement to believe God is ready to pour more into your life than you've ever imaged.