Lord, Please Encourage Me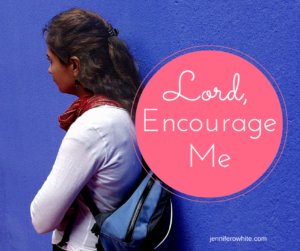 Do you need some encouragement? Me too.
I've been a little surprised by the need for it lately. I have to admit when I feel this way, I am reluctant to tell anyone. I have some trouble admitting weakness. And I don't want to tell someone I need encouragement because I'm uncomfortable drawing attention to myself. And to be even more honest, I'm guarding myself from hearing someone pat me on the back because they feel obligated to say something nice.
Ok, I'm glad that's off my chest. And I'm glad to be honest with you about it. Frankly I'm tired of hiding the hard days and pretending to be one or two notches above human.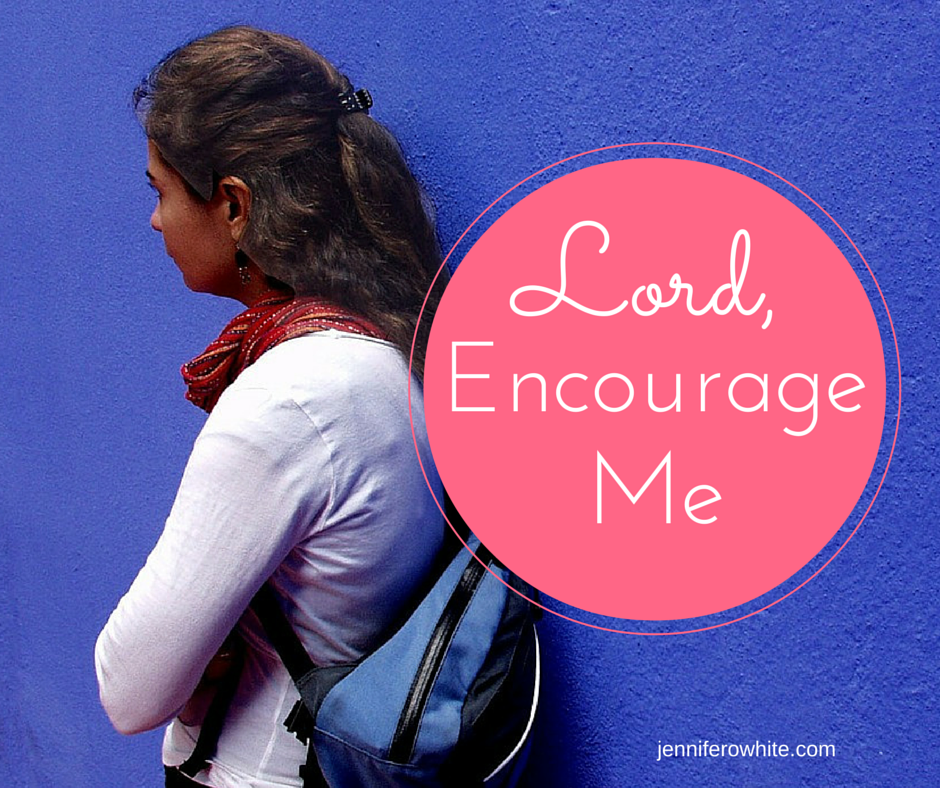 The good news is this – God has been wowing me with His faithfulness to answer my prayers. I've asked Him in the last few weeks to encourage me and you know what … He has! I've received several little encouraging notes from people lately about my new email newsletter, Marriage Armor for the #PrayingBride. And I've been encouraged as I read some new endorsements for the book. Those are two of the most areas where I've needed a little lift lately.
Here's the even better news. At the beginning of 2014, I chose "Intimacy" as my word to focus on for the year. I started the year with a liquid fast. I leaned into God for help in being more real, more vulnerable with Him and my husband. He led me to put several prayer prompts on my cell phone. And I changed a few passwords I use regularly to remind me of my need for His help.
Ya'll – God has poured out more healing than I could have imagined. Some of the details are too personal to share here. But I want you to know that God has changed me, is changing me. He has revealed things to me that answered life-long questions. He has made me brave enough to ask for help, to ask for prayer, to tell myself the truth. He gave me praying friends and wise counsel. He moved mountains just because I decided to ask Him for help.
My new intimacy with Him is exactly what led me to the simple prayer – Lord, please encourage me. I pray that He will encourage you too, friend. He knows so much more about what we need that we do. And He is faithful to draw near to us, when we risk drawing closer to Him (James 4:8).
We never know what lies on the other side of a prayer request – but we can trust that He is faithful and His answers are going to be MORE than we asked or imagined (Ephesians 3:20).
Have you picked out a word to focus on in 2015? I'd love for you share it in the comments. My word for 2015 is actually two words – Pure Love.
About Jennifer O. White
I'm a simple wife who has discovered God's amazing gift of prayer. Here at Prayerfully Speaking I share my journey of unwrapping this gift. God invites us to ask Him, but His enemy works diligently to keep that from happening. I hope to offer you encouragement to believe God is ready to pour more into your life than you've ever imaged.