How to Pray for the Toxic People in Your Life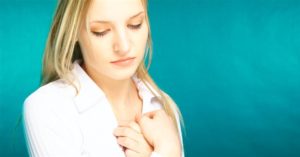 Love gives. Loves goes the extra mile. Love endures.
That love is not always reciprocated.
As Christ followers, we strive to give love from a pure heart that doesn't require a person to love us perfectly in return. We intentionally allow God to be our source of perfect love, and we relinquish the right to demand it from others. In obedience to God and His Word, we set our hearts on being patient and kind. We commit to modeling Jesus' sacrificial love. But sometimes the person we give our love to consistently betrays and wounds us. How do we give 1 Corinthians 13 love in that situation?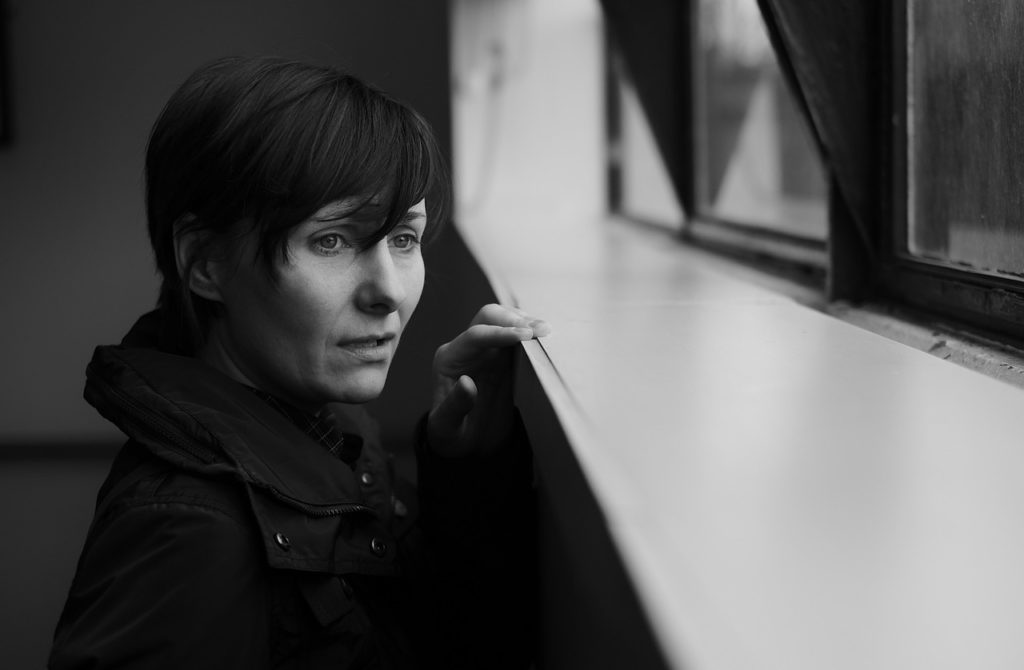 This article was written for BibleStudyTools.com. Click here for the entire article including three Scriptural prayers.
Thanks!
About Jennifer O. White
I'm a simple wife who has discovered God's amazing gift of prayer. Here at Prayerfully Speaking I share my journey of unwrapping this gift. God invites us to ask Him, but His enemy works diligently to keep that from happening. I hope to offer you encouragement to believe God is ready to pour more into your life than you've ever imaged.