5 Powerful Prayers to Pray over Your Husband
Praising God and praying His will for your spouse is guaranteed to be your most rewarding work as his wife. With these five powerful prayers, you will be arming your marriage with God's Word and investing in his role as your spiritual leader.
In this BibleStudyTools.com article, I share the following prayers:
1. Satisfaction in God Alone
2. A Man of God's Word
3. Humility: The Courage to Admit His Need for God
4. God's Praise On His Lips
5. Transform His Wife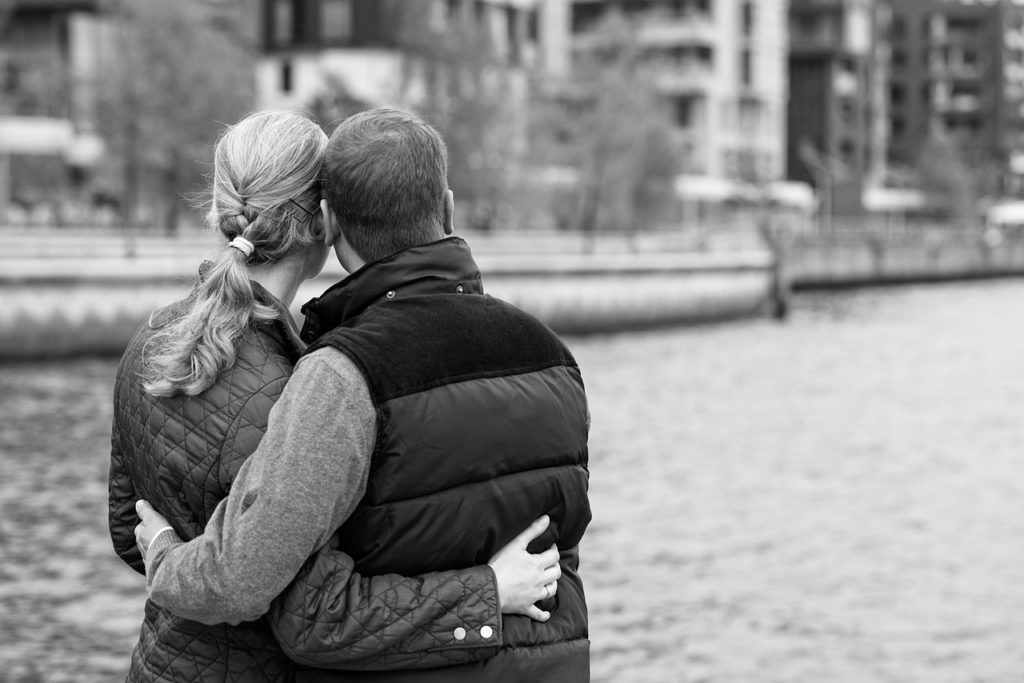 Click here for the prayers.
My prayer for you and me is that God will magnify our desire to see our husbands experience God's best.
About Jennifer O. White
I'm a simple wife who has discovered God's amazing gift of prayer. Here at Prayerfully Speaking I share my journey of unwrapping this gift. God invites us to ask Him, but His enemy works diligently to keep that from happening. I hope to offer you encouragement to believe God is ready to pour more into your life than you've ever imaged.