a New Glimpse at the Real Jesus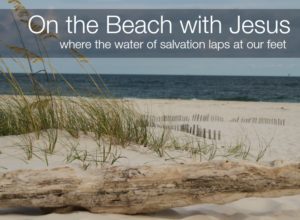 I've been thinking about this verse lately:
"Jesus told him, "I am the way, the truth, and the life. No one can come to the Father except through me."  John 14:6
It's one I've heard all my church-going life. You too?
My mental image of Jesus in this verse is changing. It's a refreshing change for me. I hope it will be for you too.
I blogged about it here and would love for you to click on over and read: On the Beach with Jesus where the Waters of Salvation Lap at Our Feet.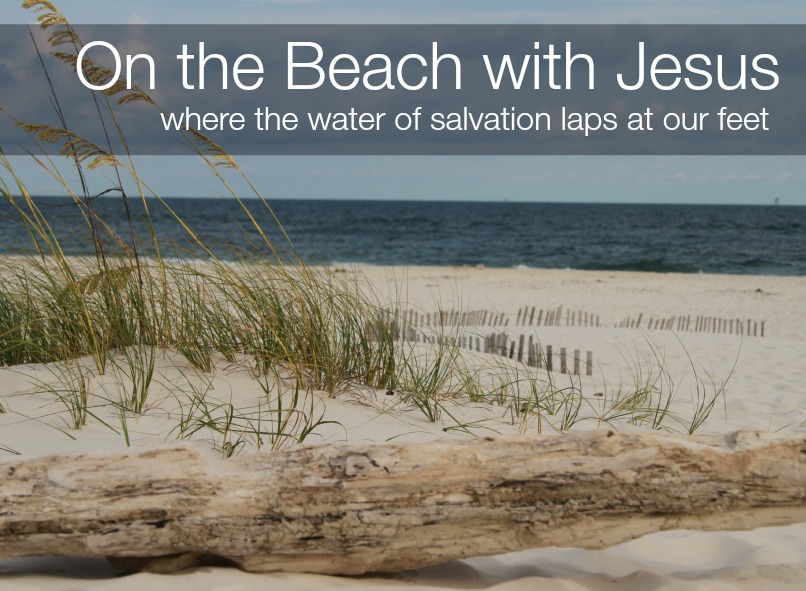 About Jennifer O. White
I'm a simple wife who has discovered God's amazing gift of prayer. Here at Prayerfully Speaking I share my journey of unwrapping this gift. God invites us to ask Him, but His enemy works diligently to keep that from happening. I hope to offer you encouragement to believe God is ready to pour more into your life than you've ever imaged.