Courageous Prayer: I Am Your Servant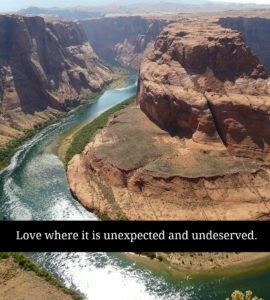 We continue our Courageous Prayers Series with this simple prayer inspired by Isaiah 44.
I Am Your Servant
Sear my mind with the reality that I cannot measure up or compete with You.
You are God, the One who made me, and I am Your servant.
My eyes are exposed to Your hate mail. My ears hear the taunts that You are not for me.
Refresh me with evidence of Your faithfulness.
I open my fists of fear to receive Your goodness.
Let Your grace flow into the gaping holes of my weak faith.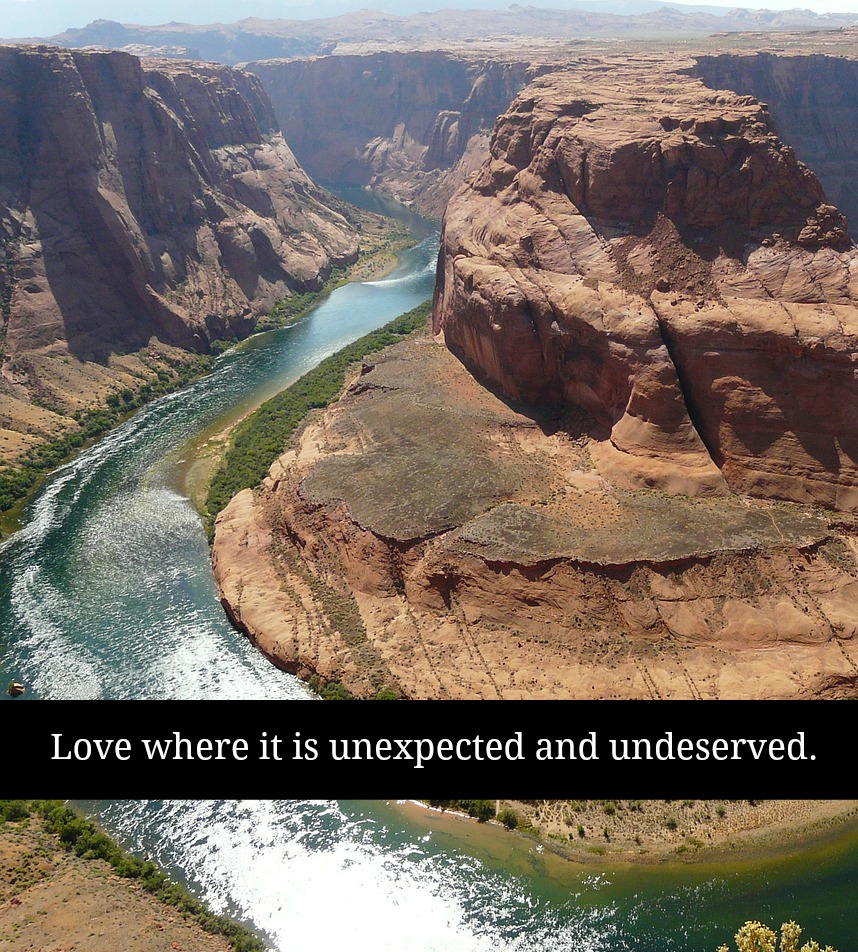 Give me eyes to see You incessantly pouring out love where it is unexpected and undeserved.
Etch this Truth deep within me so that I freely say, "I am God's."
When others see me, let them see Your brand on me: "God's Property."
Give me courage to reveal the desert that sin created in my life.
Move me to confess the idols that I worshipped and how they never satisfied me.
Give me an audience that needs to hear that You made my desert disappear.
I will not fear.
You establish my purpose as Your servant.
You confirm my speech to the listener.
You endorse my activities to the onlooker.
You authorize my life to bring glory and honor to Your name.
I am Your servant.
In Jesus, I pray.
Amen
Book Update and Prayer Request
I submitted the manuscript of Prayers for New Brides: Putting on God's Armor After the Wedding Dress to the publisher this week. Please join me in praying for next steps in the publishing process and for stage to be set for brides to receive this book as a wedding gift.
About Jennifer O. White
I'm a simple wife who has discovered God's amazing gift of prayer. Here at Prayerfully Speaking I share my journey of unwrapping this gift. God invites us to ask Him, but His enemy works diligently to keep that from happening. I hope to offer you encouragement to believe God is ready to pour more into your life than you've ever imaged.