The Gift of Waiting
Do you see the act of waiting as a gift?
Yeah. Me neither. Gifts are usually fun, right. Waiting — NOT FUN!
I'm a multi-tasker. How many things can I get done while waiting for this pot to boil? her response on instant message? this video to download? (Ok, so the video thing might no apply to you. But here at little house on the farm, that online video would be a month's worth of internet usage. Not Kidding!)
Are you a goal-driven accomplisher? Are you a fixer? Do you need answers now?
If so, I recommend grabbing a copy of Jeff Goins: The In-Between: Embracing the Tension Between Now and the Next Big Thing [A Spiritual Memoir]
Here are some quotes from what I've read so far that will help you know if this book is for you:
But now we realized more wasn't better. Slower was better—fewer thrills, less hype, more memories.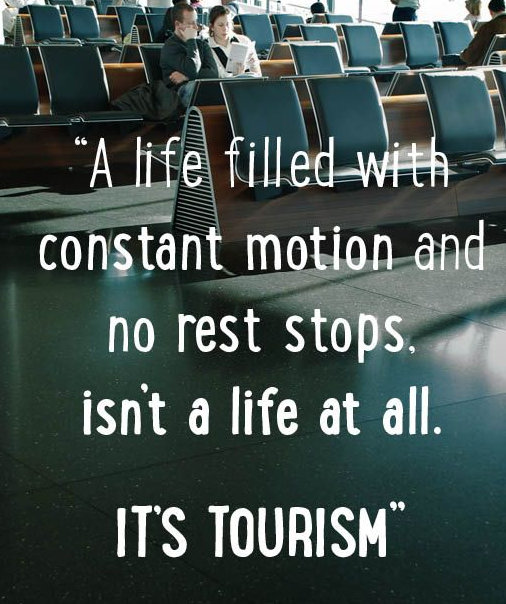 "Most growth happens this way: slowly, over time. You don't see it happening — in fact, sometimes the circumstances feel more like inconveniences than opportunities—but then one day you wake up, amazed at how far you've come."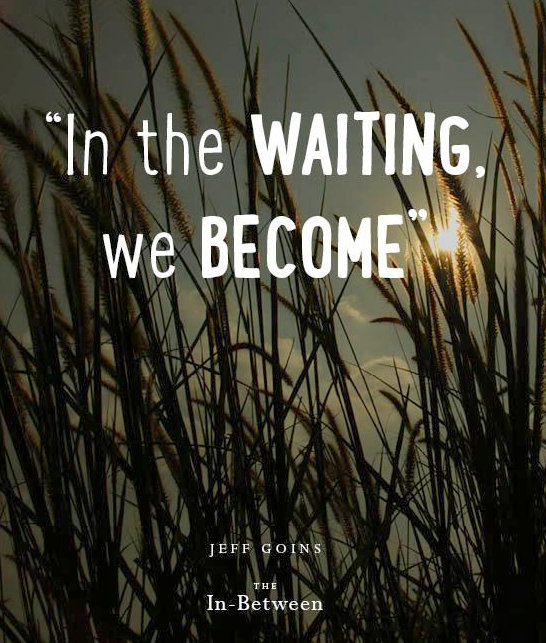 "That's how I want to be. That's who I want to be: deeply present in the present, in the mess, in the waiting, in the entirely imperfect right now."
Me too. I want to be present in the now. I don't want to miss my husband's great laugh during that tv show, because I'm so focused on marketing for the next big project. I don't want to miss the chance to hear God's voice prompt me to walk the pasture and listen to Him. I don't want to be so busy that I'm too exhausted to see the value of the moment.
What about you? Are you in-between big things? Or waking up to the in-between moments you missed getting to today.
Check out Jeff's book. It just might help you live tomorrow instead of just getting through it. Perhaps, waiting truly is your gift to unwrap.
Prayer:
Lord, every moment from you is a gift. Please forgive me for brushing so many aside waiting for what I thought was THE BIG GIFT. I want to live in constant awareness of You and Your quiet gift of waiting.  Amen
About Jennifer O. White
I'm a simple wife who has discovered God's amazing gift of prayer. Here at Prayerfully Speaking I share my journey of unwrapping this gift. God invites us to ask Him, but His enemy works diligently to keep that from happening. I hope to offer you encouragement to believe God is ready to pour more into your life than you've ever imaged.